YOUR PROPERTY. OUR PRIORITY
YOUR PROPERTY. OUR PRIORITY
"Xippi Properties has built its reputation on trust, integrity,the ability to respond quickly to"
opportunities in the market place and a history of positive performance on behalf of our clients.
To be the most successful realestate firm in Trinidad andTobago
by developing and selling of real estate as cost effective as possible while maintaining the highest levelof service.
To build a new trademark in realestate industry and make Xippi
Properties the first choice for every buyer and seller.
We Help You To Sell Your Home
After years of business,our responsibility and attention to the customer have never been so"
effective. Find out what people say about us
We have chosen to work extensively with HomePress because of their quality services, including their On-the-Job Training program and other employer.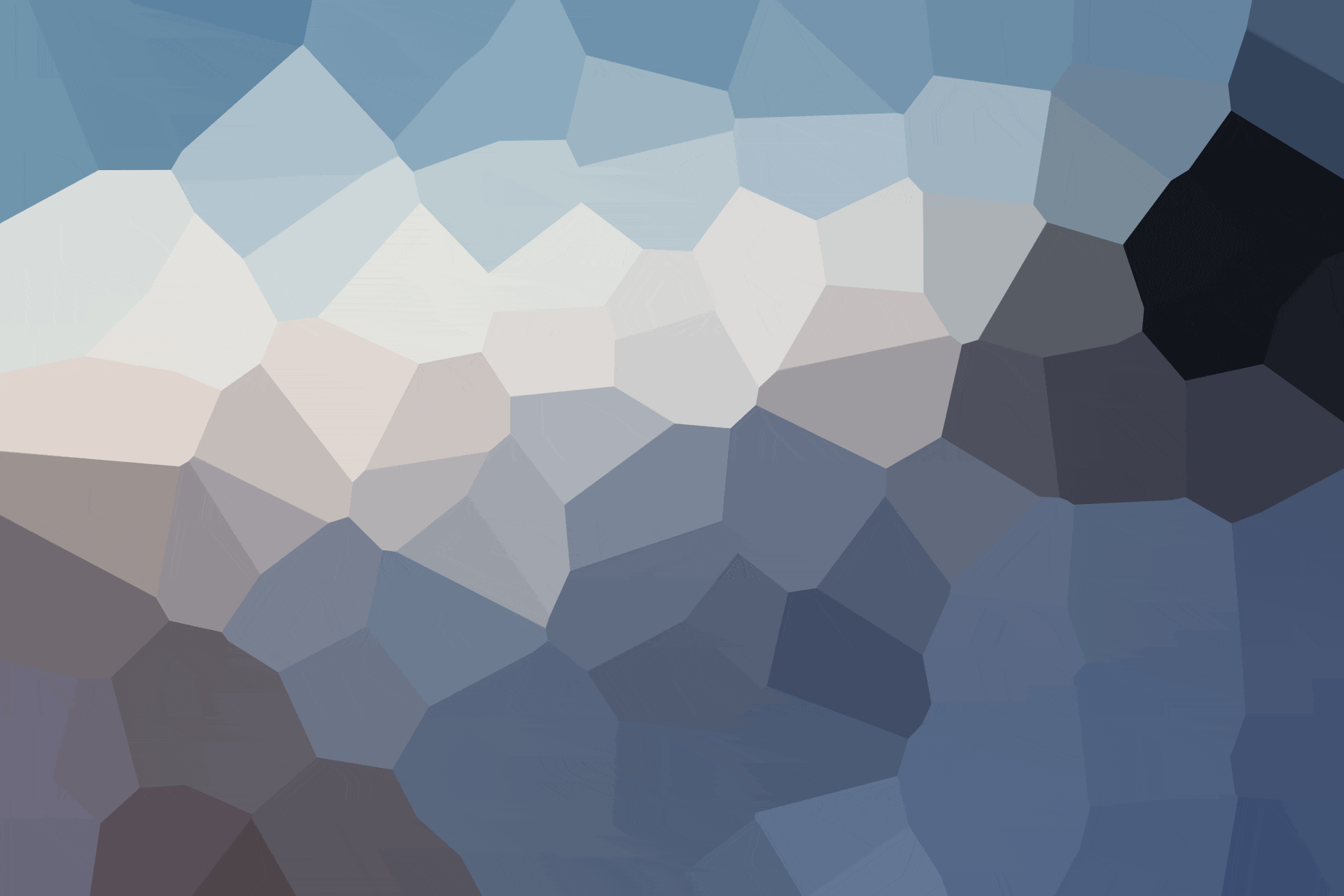 Dalmar Johnson
Founder of WebFlex Inc.
It's ideal for business clients who simply prefer to pay for transactions only as incurred. They help managing your time so you'll get more done.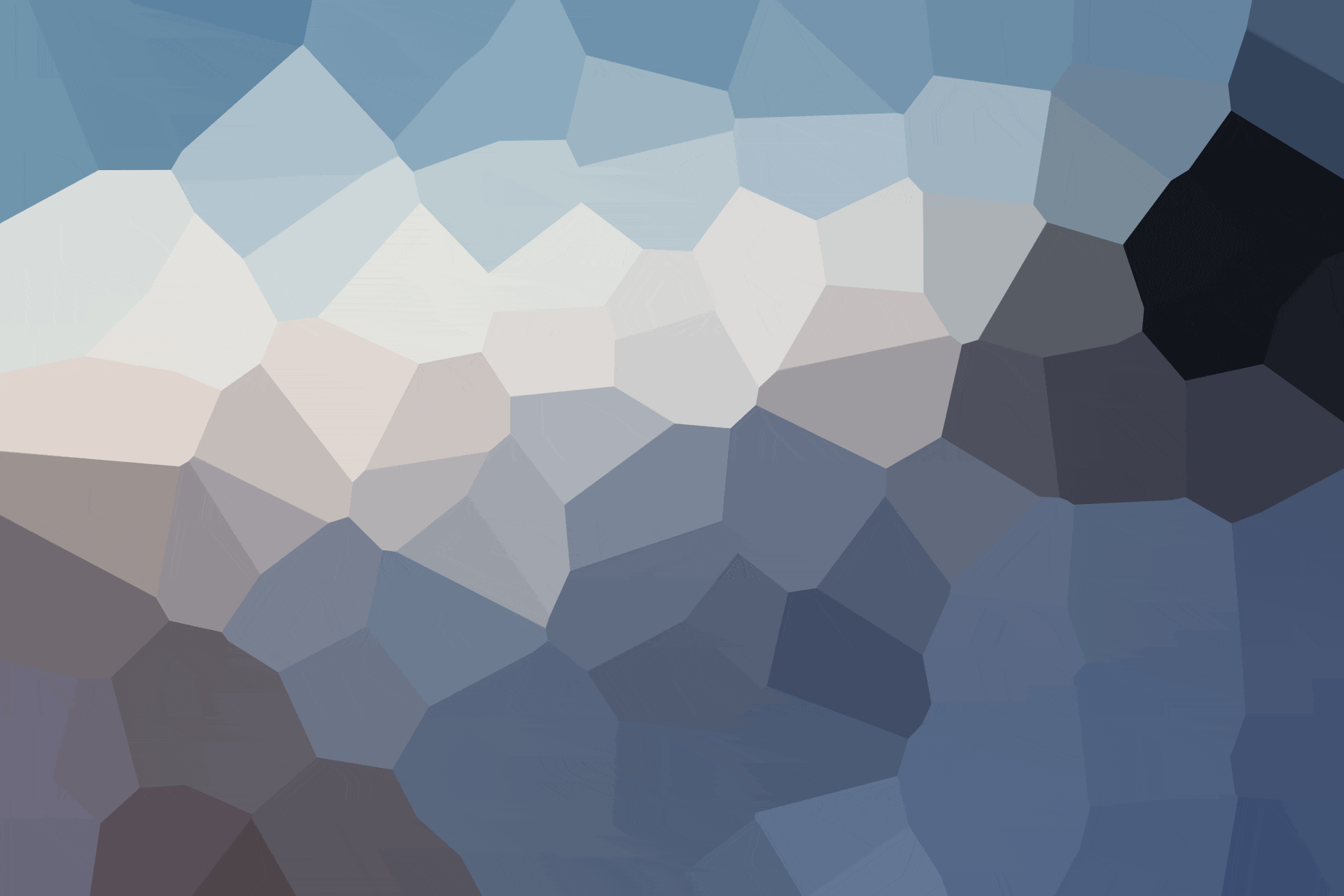 Maria E. Flynn
Manager at ColdHawk Inc.
HomePress WP comes up with results that are actually implementable. That is their strength compared to other consulting companies.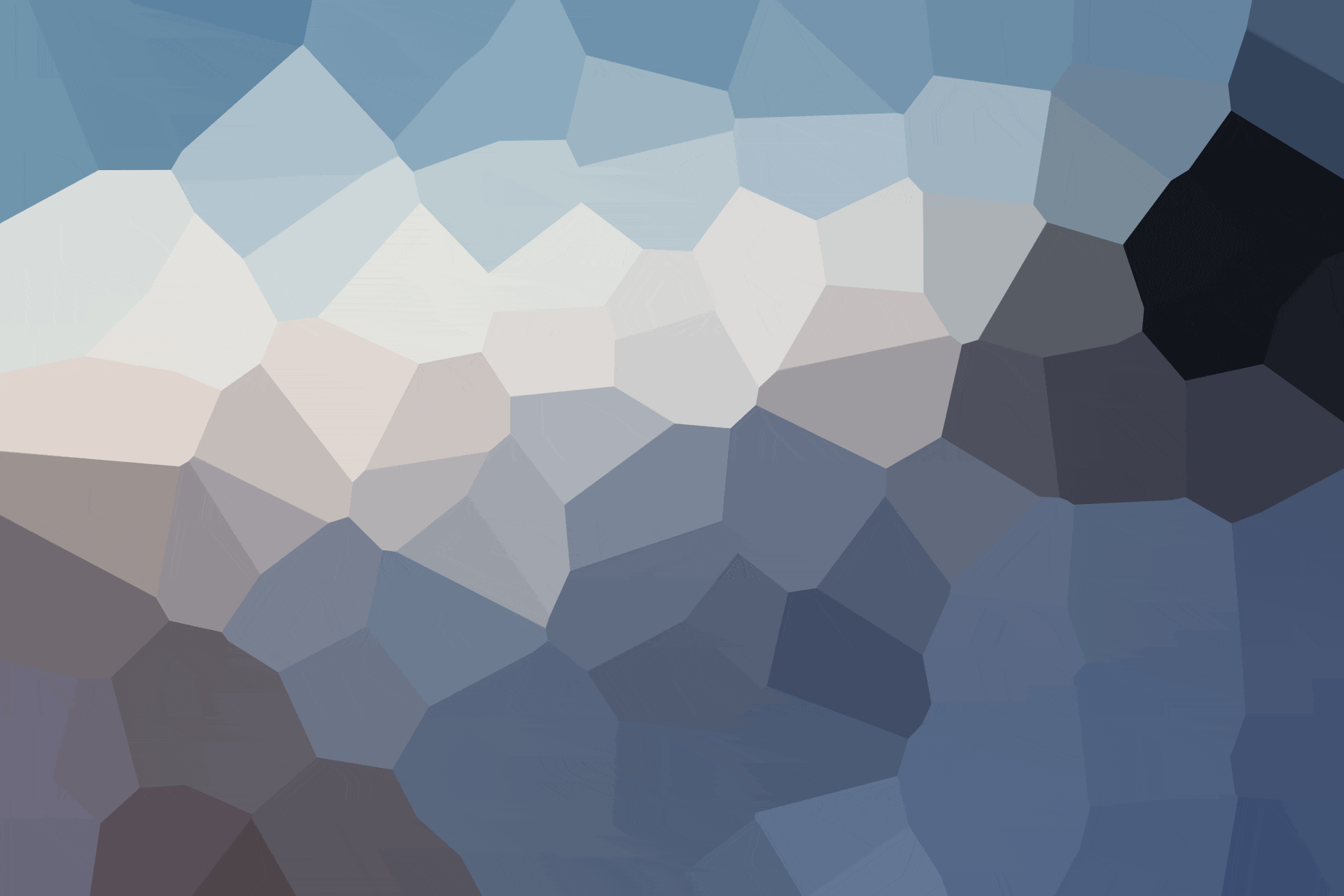 David S. Morris
CEO at Entavo LLC
would you like to
speak To an espert
houzez as feature that your  client might not even have dreamt about
We know how to sell great homes
When you choose Homepress to sell your home, you are aligning yourself with the ultimate professional, and assuring yourself the best service and results.
That's why we go beyond the typical listings, by sourcing insights straight from locals and offering over 34 neighborhood map overlays, to give people a deeper understanding of what living in a home and neighborhood is like.
HomePress and her team's full-service support allows her business to operate like a boutique firm within a large company. Offering professional floor plans, site plans, surveys, video tours, extensive property brochures both print and interactive, and various social media outlets.
Our Range of Property Services
Welcome to WordPress. This is your first post. Edit or delete it, then start writing!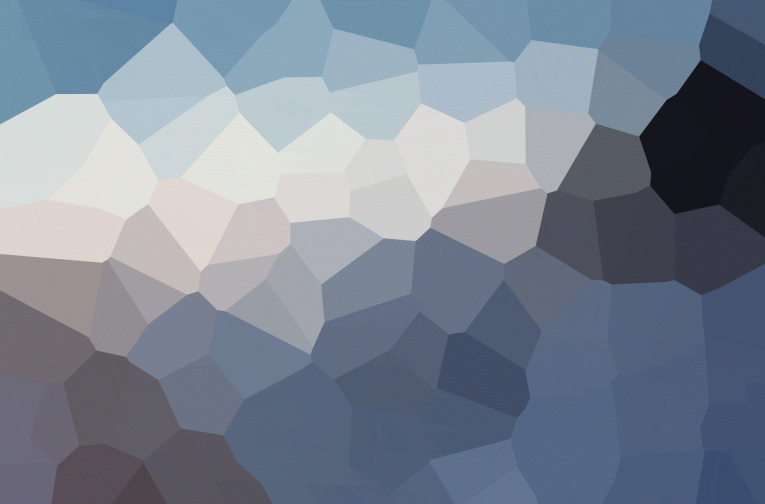 Show pony game plan, close the loop so what do you feel you would bring to the table if you were hired for this position. Powerpoint Bunny shotgun approach, nor powerPointless. ...
Become a Real Estate Agent